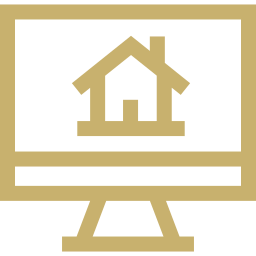 Review the listings currently available. Select which properties that match your dreams and investment appetite.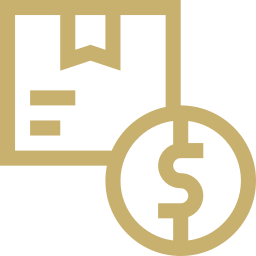 Once you decide, send your preference of shares, review and sign your agreement. Then fund your investment. All done securely online with our concierge suport team.

We take care of all headache including legal, accountaing, operating details, property maintenance, marketing and guest experiences. You just need to plan your stay and enjoy your passive income.
Own the real estate. Benefit from vacation rental returns and property appreciation
Yes, you are a co-owner
You own a % of the real estate asset as a shareholder in the corporate entity that owns the title deed and the property. You benefit from annual vacation rental revenues, use for your vacation (based on shareholding) and sell any time. While earning your share of annual profits from rental income.
Select the number of shares - and co ownership
Each owner earns the equivalent of their share of profits. ie: if there are 10 co-owners, you earn 10% of the annual profits generated through vacation rentals. You can choose multiple shares per property Maintenance and operating costs are also shared based on your shared ownership portion. Based on an annual management fee, these will be offset for future years based on profits.
Choose your level of share ownership
The time you can stay at your property is dependent on the number of shares you own. More shares equal more days for you to spend in your villa each year. Remember, the primary benefit of vacation rental versus residential is the higher yield returns. Priority function is to generate passive income and maximise rental returns.
Simple, hassle-free ownership
The Casa team sets up a company which acquires the property and legal title deed. Shares are distributed to co-owners based on their shareholding. Co-owners share costs, expenses and all the good things like annual profits and land/property appreciation. Note: Check each property details. Sometimes Leasehold properties bring far more attractive prices. Along with this, the lease is usually capped at 30 years, and requires an annual rental. 
Benefits of Casa Real Estate co-ownership.
| Benefits | Flyway Co-ownership | Entire second home ownership | Second-home rental | Timeshare |
| --- | --- | --- | --- | --- |
| You own the real estate | | | | |
| You get an upscale property, at a fraction of the price | | | | |
| All property management is handled for you | | | | |
| You minimize property costs by splitting utilities and maintenance | | | | |
| You can sell your property ownership at market prices, when you wish | | | | |